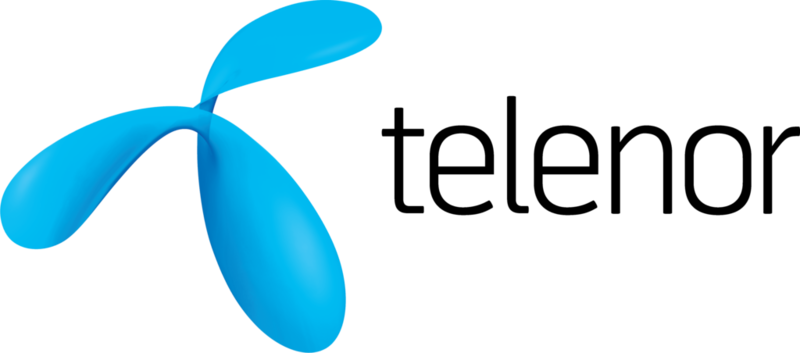 I am really glad to be working with LingoAV, because they are extremely efficient and trustworthy partner, exceeding our expectations and delivering best solutions.

Gergana Minkova,
Digital Expert, Telenor Bulgaria
Technology Stack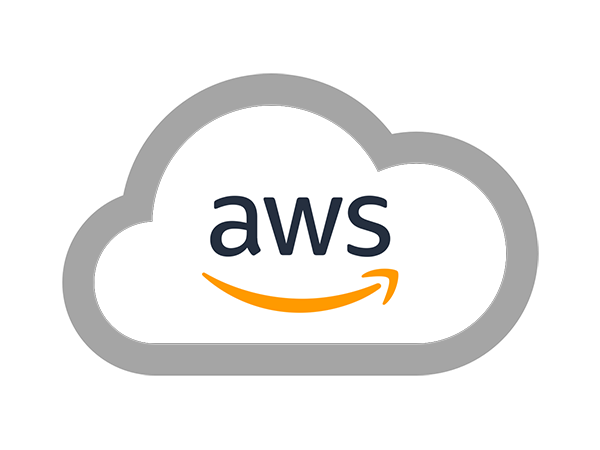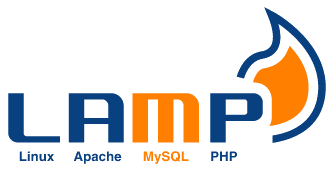 Who is Telenor?
Telenor is a leading telecommunication services provider with more than 3 million active users in Bulgaria. As of August 1, 2018, Telenor Bulgaria, along with Telenor Hungary and Telenor Serbia & Montenegro are part of PPF Group. PPF Group invests in multiple market segments such as banking and financial services, telecommunications, mechanical engineering, biotechnology, insurance, real estate and agriculture. PPF Group's reach spans from Europe to the USA and across Asia, owning assets worth over EUR 45 billion (as at 31 December 2018).
What did Lingo AV do?
Lingo AV managed the transition from on-premise to cloud deployment of marketing campaign web sites from previous years. In addition, full GDPR audit was performed to ensure compliance.
Read The Case Study

Landing page for 2019's Christmas gamification campaign



Lingo AV implemention of 2019 Christmas postcard providing excellent desktop and mobile experience.



Lingo AV customization of a popular piano web game, mobile only. Part of Telenor's Best-In-Test marketing campaign.




Informational site sharing different social media influencers challenges towards Telenor's customers.




Inteactive site elaborating on the different abuses one experience in the Internet. Celebration of the international Safer Internet Day 2020.