Telenor Bulgaria: Marketing campaign websites case study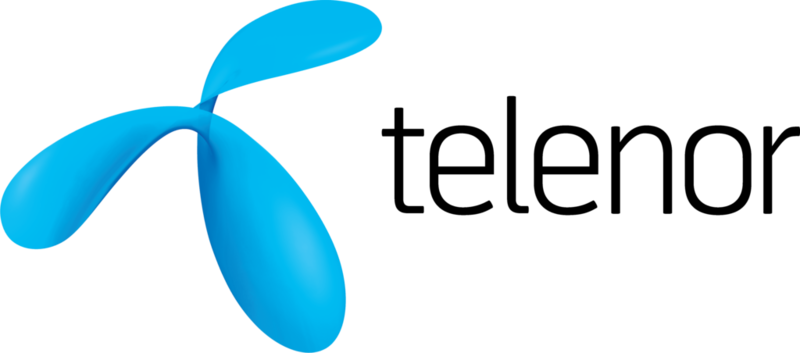 The challenge
Telenor wanted to ensure best in class performance, availability, security and GDPR compliance for their digital marketing cаmpaigns. The integrated digital experience that they aimed for put even higher expectation on the performance and availability of any yet to come marketing initiative. The traditional web hosting solution leveraged so far (single physical server with Linux, Apache, MySQL DB and PhP module) was not convincing enough that would be able to respond to the new reality. A contemporary solution was needed to fulfill the high expectations. Furthermore, the new solution was expected to accommodate the old marketing websites, so that the old hosting be completely retired and past and new websites to run completely on the new technology stack.
Why Amazon Web Services
AWS offers vast palette of services with guaranteed best in class security, GDPR compliance, unlimited scalability and availability. The digital websites are served via CloudFront, a secure and performant content delivery network, via which optimum response time and download speed of static content for Bulgaria is achieved. The static content is hosted in Frankfurt datacenter in the AWS S3 storage, which provides unlimited space with on-demand pricing model. The new digital campaigns leverage AWS DynamoDB, which is а NoSQL, highly performant, high available and scalable persistence layer. The API Gateway and AWS Lambda services are used for the websites application logic. The on-demand pricing model of API Gateway, Lambda, DynamoDB, CloudFront, S3 provides substantial cost advantage compared to a traditional hosting solution, where sever resources should be bought in advance. Especially marketing campaigns, are characterized with substantial peak loads in the evenings, weekends and holidays. The above-mentioned AWS services auto-scale up and down in elastic manner and successfully serve the loads while remaining cost efficient. Telenor's old marketing sites were migrated to two EC2 instances with Elastic Load Balancer in auto-scale group. The database content was migrated to Amazon Aurora instance, while the images and other media were securely stored in S3. Again, the security, performance, availability, scalability, cost advantage of the AWS solution proved to be substantial when compared to the on-premise alternative.
The Benefits
By choosing AWS, Telenor Bulgaria found contemporary solution able to deliver on the high expectations in terms of security, performance, availability and scalability for their digital marketing campaigns. The AWS approach proved as a consistent and cost-efficient alternative to the traditional on-premise hosting model.